Aluminium Wire Mesh, Black Wire Cloth, Brass Wire Mesh, Copper Wire Mesh, Dutch Weave Wire Mesh, Filter Wire Mesh, Plain Steel Wire Mesh, Stainless Steel Wire Mesh
The stainless steel wire mesh production line consists of seven processes, a brief introduction here. If you are interested in the seven processes of the stainless steel wire mesh production line, you can leave a message. I will introduce it in future news. First, Stretch the wire diameter to the specified size. Second, Organizing warp wire Third, Pass the wire through the heald and the steel shovel. Fourth, Tied to the machine. Fifth, The machine starts to automatically weave. Sixth, Move the woven finished stainless steel wire mesh to the inspection station. Seventh, Inspection
1. Stainless steel wire mesh inspection
(1) Inspection of weaving accuracy
(2) Inspection of weaving quality
(3) Inspection of wire diameter
(4) Inspection of stainless steel wire mesh width and stainless steel wire mesh length
2. Dutch weave wire mesh inspection
(1) Warp and weft density test
(2) Weaving quality inspection
(3) Inspection of dutch weave wire mesh width and dutch weave wire mesh length
(4) Inspection of wire diameter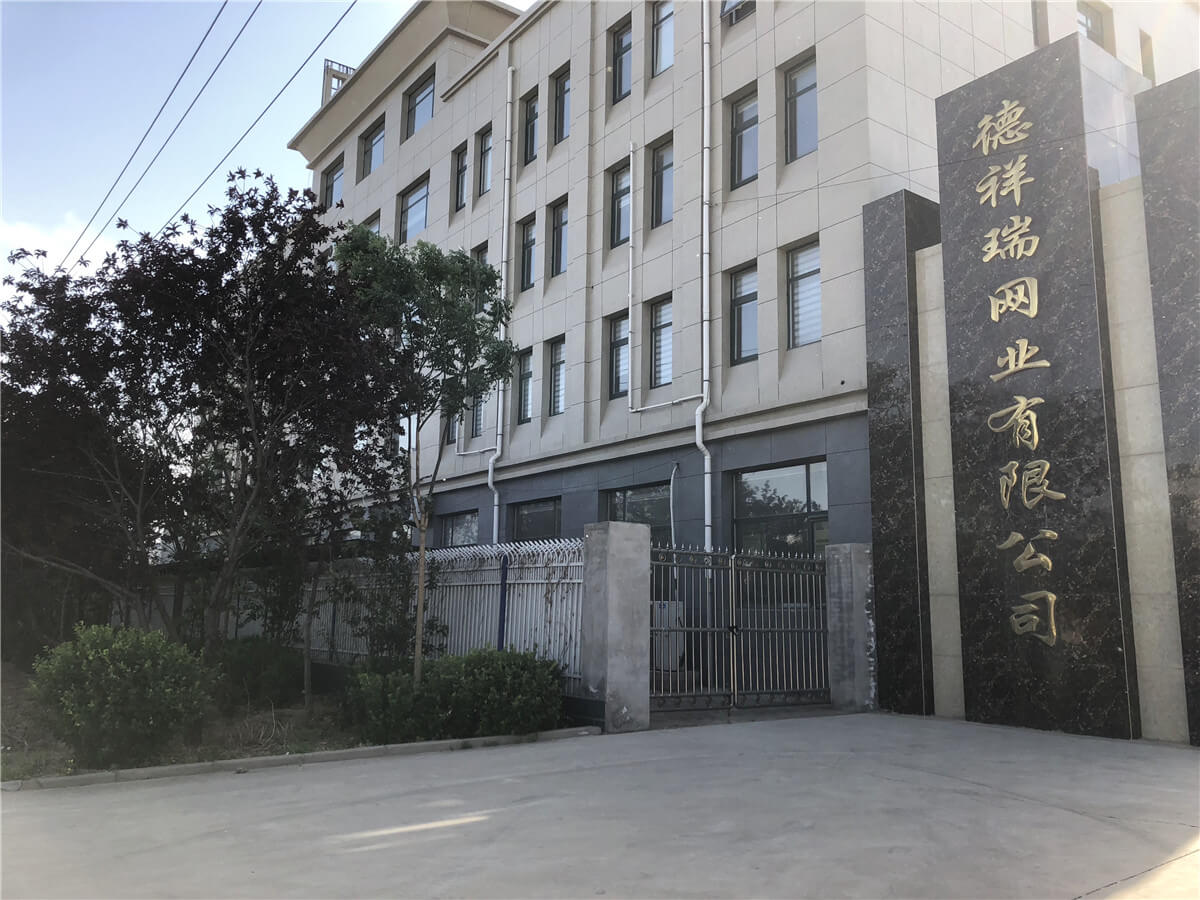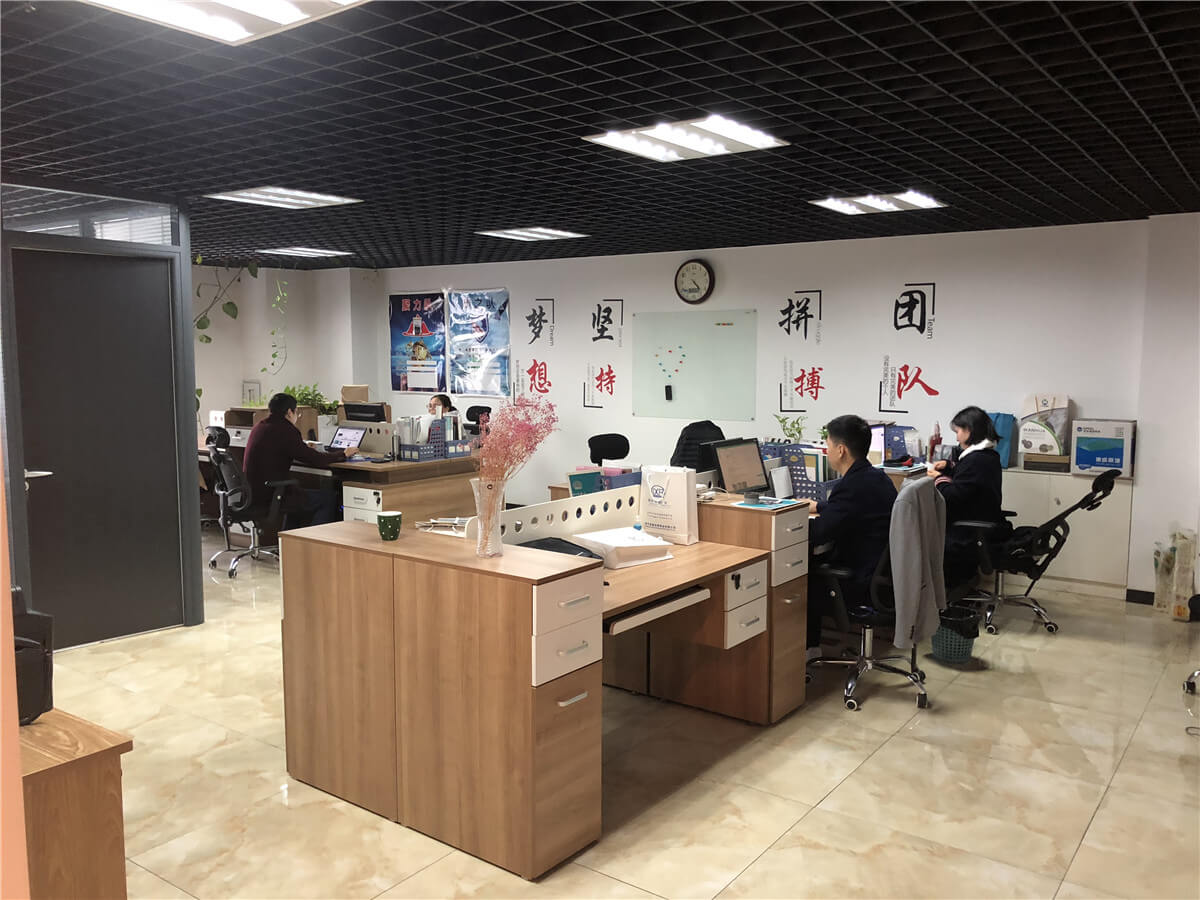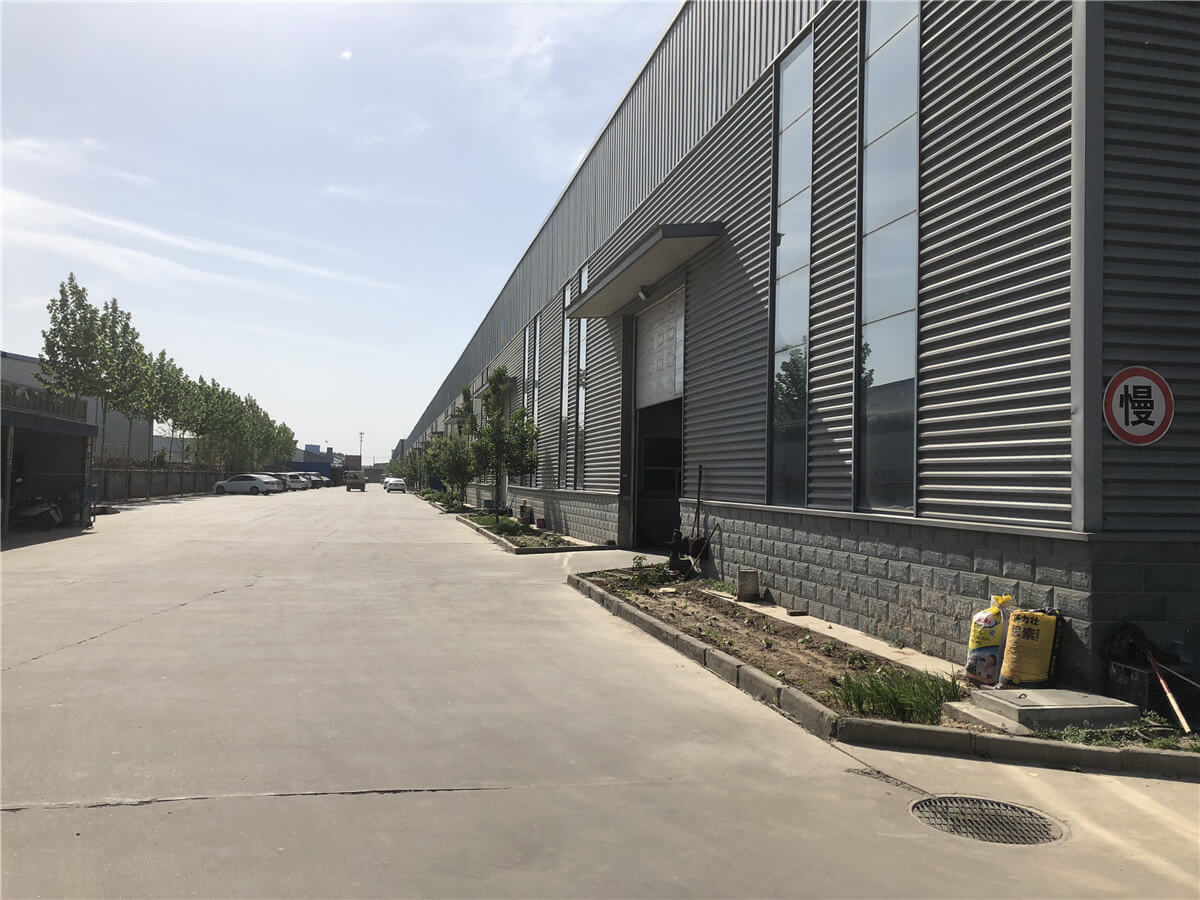 In 1988, in order to sell products, DXR Wire Mesh founder Fu Chairman traveled extensively, he struggled to support the company.
In 1998, Fu Chairman opened the factory. The factory is located in Anping County WangDu Street. The factory covers an area of 2,000 square meters.
In 2005, after seven years of development, the company has customers all over China.
In 2006, Fu manager started to open up foreign markets.
In 2007, Fu manager the second built the factory.The factory located in HeCao Village Industrial Zone, the factory occupied area of 5,000 square meters.
During 2011-2013, the Chinese Government awarded our company the title of star enterprises.
In 2013, our company joined the Professional Committee of China Hardware Association.
In 2015, the factory was expanded again, factory located in Anping County JingSi Road, the factory covers an area of 30,000 square meters.
Nowadays, DXR Wire Mesh is one of the most competitive metal wire mesh manufacturers in Asia.
Price: 20 years of cooperation with our suppliers.Well-functioning Lean Production
Quality: Our company was founded 28 years ago, it has a wealth of experience into production, leading R & D technology, advanced equipment.
Delivery: Perfect production system. Inter-sectoral coordination of the operation. The strength: we are top 10.
High Quality: We have a mature operating system and strict quality management system.
Fast Delivery: We have a highly efficient team, from your order to ship the moment we do not waste any minute in the middle.
Good after-sale: Our customer service all day online, may be the first time to solve your troubles.
Technical Support: In the process of using our products, whether you encounter any technical problems, our in-house technical staff will give you answers.
We produce products in the workshop where also generate satisfaction.
We exert our utmost to produce products attentively serving every customer.
We do everything with all our strength because it is fundamental and important.
We never pollute the environment because our children are born and raised in this world.
We will consistently go beyond our limits because there is no limit in pursuit of high quality.